Home appliance & beauty products
Protect your body & beauty at home by our equipments!
We will lead to reach a customer satisfaction with
health & beauty equipments
What is Well-being?
And what is well-being
beauty product?
Well-being or welfare is a general term for the condition of an individual or group,
for example their social, economic, psychological, spiritual or medical state : high well-being means
that, in some sense, the individual or group's experience is positive, while low well-being is associated
with negative happenings. (Source : wikipedia)
Develop Home
appliance & beauty
products
· Leg exercise equipment
· Leg massage device
· Steam Jwa Hoon & facial steam device
· Massage device
products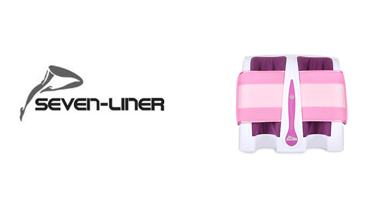 What is SEVEN-LINER?
The most beautiful calf degree is 7-line. Seven-Liner was the result of an effort to make entire female have beautiful legs. Rubbing and Massaging the calves stimulates the circulation of blood and great helps your daily fatigue remove and muscles relax.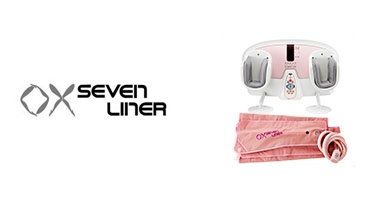 OX-SEVEN-LINER
This is air pressure massager consists of 6 auto modes and 5 different channels. It helps with pneumatic massage and stretching exercise. You can choose both air pressure massage and stretching function simultaneously.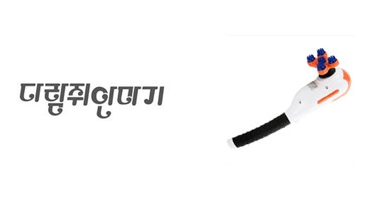 Squirrel Massager
With various different massage different part of your body, you will feel massage your body by hand. Also you can control masage speed and strength by dialing speed controller, so that you can enjoy desirable massage strength. Our Squirrel massager is the best handheld massager.